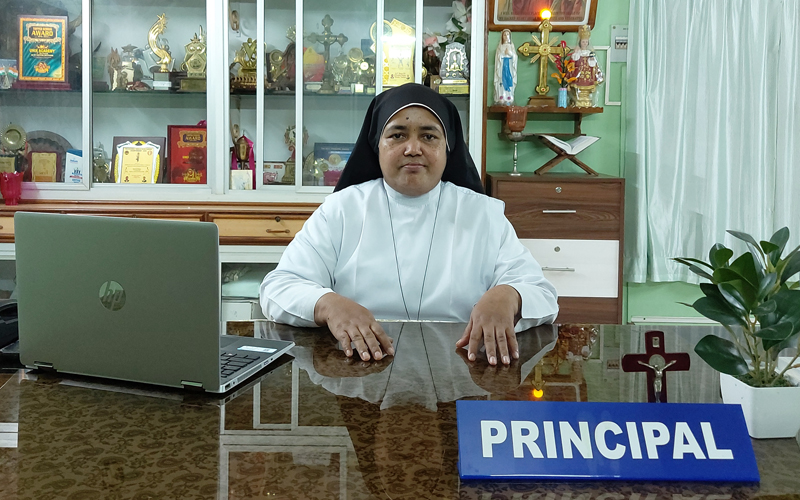 Principal Message
Welcome all to the Infant Jesus School , Kowdiar.
We embark on our journey in education with new goals, new resolutions and new dreams. We believe we can give our children the wings of desire to touch the limitless sky with glory.
We hope to equip our children to face the challenges of tomorrow, so that these little feet became future path pavers and bring out a new world full of harmony.
"Life is full of opportunities but to utilize them to the fullest with a positive attitude is a true achievement". Wish you a great future ahead.
Sr. Neetha SIC
Principal